We are proud of every case and customer. Our clients are active in many different industries, indicating how flexible and powerful WPS is.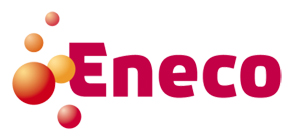 Eneco
Our more than two million customers are provided with consistent, secure energy supplies. For this reason, we ensure that we can contribute value throughout the entire chain. We are an integrated energy group with more than 7,000 employees, offering comprehensive solutions for, and together with, our customers and partners. Eneco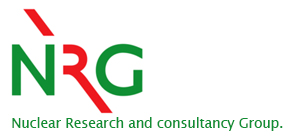 NRG
NRG is an internationally operating nuclear service provider. The company produces isotopes, conducts nuclear technological research, is a consultant on the safety and reliability of nuclear installations and provides services related to radiation protection. Nuclear Research and consultancy Group.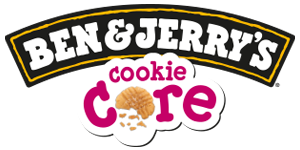 Ben & Jerry's
From a renovated gas station in Burlington, Vermont, to far-off places with names we sometimes mispronounce, the journey that began in 1978 with 2 guys and the ice cream business they built is as legendary as the ice cream is euphoric. Ben & Jerry's Netherlands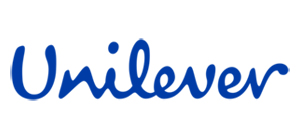 Unilever Benelux
Unilever is the largest company in fast moving consumer goods in the Benelux. In the Netherlands we bring about 40 famous brands on the market. Unilever Benelux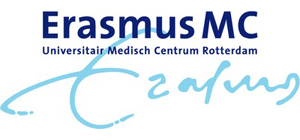 Erasmus MC
A healthy population and excellent healthcare. This is what Erasmus MC stands for. Conducting groundbreaking work, pushing boundaries, and leading the way in research, education, and healthcare. Erasmus Medical Center
ECN part of TNO
The ambition of the ECN part of TNO is to accelerate the energy transition together with knowledge institutions, companies and the government so that in 2050 the Netherlands will have an energy regime free of CO2 emissions. The energy transition also offers the Dutch business community the opportunity to lead the way and to export their innovative products and thus contribute to the energy transition worldwide.
Plasma Industries Belgium
Plasma Industreis Belgium provides solutions for the fractioning of blood plasma into proteins that improve the quality of life. Stable plasma derivatives such as clotting factors, immunoglobulins and albumin solutions are produced with the fractions isolated by Plasma Industries Belgium.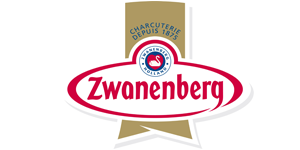 Zwanenberg Food Group
Zwanenberg Food Group is one of the leading European producers and exporters of meat products, canned meat, snacks, soups and sauces. Zwanenberg Food Group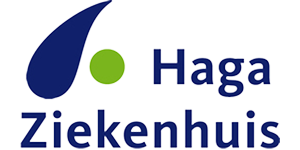 Haga Hospital
The Haga Hospital stands for care, innovation and cooperation. Patient-friendliness always comes first. Employees and patients feel at home with us. We deliver top quality on medical and nursing grounds and are continuously innovating our care. HagaZiekenhuis

Upfield
Upfield is a global leader in plant-based nutrition with a great history and a portfolio of iconic brands that people have used and trusted for generations.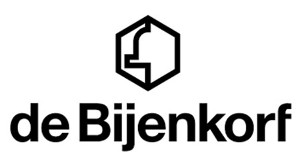 de Bijenkorf
De Bijenkorf has been a strong brand for over 140 years. The most inspiring, surprising and creative department store where everyone is special. Our stores, expressions, assortment and employees share the identity of de Bijenkorf.

SIF Offshore Foundations
Sif was founded in 1948 and is among the largest steel tubular manufacturers for offshore foundations for wind farms and oil & gas platforms. The offshore market is continuously changing. This requires vision and innovation that shape future developments. SIF Group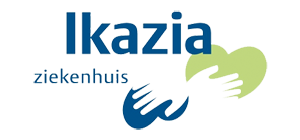 Ikazia hospital
In het Ikazia Ziekenhuis willen we met respect vóór elkaar het beste úit elkaar halen. Van arts tot patiënt, van verpleegkundige tot familielid; iedereen is er voor iedereen. Door de mix van oprechte interesse, onderlinge verbondenheid, professionaliteit en betrouwbaarheid voelen mensen zich thuis bij Ikazia. Wat ons betreft een belangrijke factor bij het herstel van een patiënt.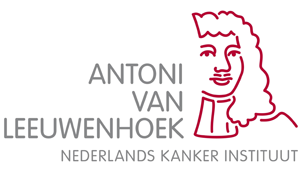 NKI-AvL
The Netherlands Cancer Institute was established on October 10, 1913. The founders, Rotgans, professor of Surgery, De Bussy, publisher, and De Vries, professor of Pathology, wanted to create a cancer institute 'where patients suffering from malignant growths could be treated adequately and where cancer and related diseases could be studied'. They bought a house on one of the canals in Amsterdam and named it the 'Antoni van Leeuwenhoek Huis', after the famous Dutch microscopist. The clinic had room for 17 patients, while the laboratory could accommodate 8 to 10 scientists.